Spotlight: Torchy's Tacos Seeks Knowledge Through Data
This is a podcast episode titled, Spotlight: Torchy's Tacos Seeks Knowledge Through Data. The summary for this episode is: <p>What's the recipe for success for Torchy's Tacos? In this less-than-10-minute spotlight, we focus on how Torchy's set out to create a loyalty program that would go above and beyond what's currently in the market. CMO Scott Hudler details how a focus on creating relationships with their customers and gathering personalized data has been their key to success. </p>
Spotlight on: Torchy's Tacos and CMO Scott Hudler
00:37 MIN
When Torchy's set out to build a loyalty program, they wanted something special
01:03 MIN
Loyalty to Torchy's means engaging customers in new and exciting ways
00:27 MIN
How Scott manages relationships with customers across multiple channels
01:22 MIN
How Torchy's uses zero-party data to get to know the customer behind the taco order
01:15 MIN
"Having a single source of the truth is what every marketer aspires to"
00:29 MIN
No one wants to toggle back and forth between marketing programs
00:26 MIN
Personalization is knowledge, and knowledge is power - esp when it comes to budget
01:07 MIN
DESCRIPTION
What's the recipe for success for Torchy's Tacos? In this less-than-10-minute spotlight, we focus on how Torchy's set out to create a loyalty program that would go above and beyond what's currently in the market. CMO Scott Hudler details how a focus on creating relationships with their customers and gathering personalized data has been their key to success.
Today's Host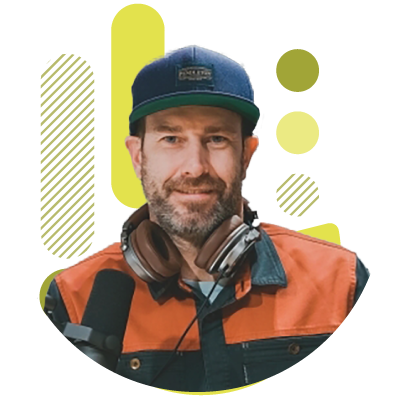 Tim Glomb
|
VP Content & Data at Cheetah Digital
---
Today's Guests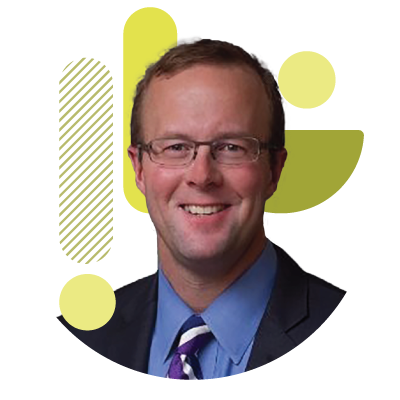 Scott Hudler is a senior marketing executive with a proven track record of delivering measurable results through innovation, product development and consumer engagement. With previous senior positions at Mars Inc., and C-suite stints at both Dunkin' Brands and Dick's Sports, Scott is well positioned to lead Torchy's Tacos marketing efforts as they expand their footprint and grow the brand, which holds cult-like status with many taco enthusiasts.