Spotlight: Salling Group Continues to Surprise and Delight Customers with their Wildly Popular Loyalty App
This is a podcast episode titled, Spotlight: Salling Group Continues to Surprise and Delight Customers with their Wildly Popular Loyalty App. The summary for this episode is: <p>Surprise and delight -- it's Salling Group's thing when it comes to engaging their customers through their loyalty app. With 1 million members (in a country of 5 million!), their app is incredibly popular. Hear how Salling Group activated their program and how they continue to keep their members engaged. </p>
Spotlight on: Andras Szocs and Salling Group
01:42 MIN
Salling Group has over $13b in sales and their loyalty and personalization program is essential
00:48 MIN
Here's why Salling Group was looking for a better customer program in the first place
00:59 MIN
The influx of data better helps Salling Group understand their customers
00:20 MIN
With the walled gardens being ever more greedy and problematic, it was important to Salling to own their data
00:32 MIN
Why Salling Group went with a new type of loyalty program
00:46 MIN
Salling Group's loyalty apps beat out multiple apps to become the #1 & #2 most-downloaded apps
00:54 MIN
More than 10% of Salling Group's member base was activated by their in-app gamification
01:15 MIN
Working with Cheetah Digital is a "great partnership"
00:52 MIN
DESCRIPTION
Surprise and delight -- it's Salling Group's thing when it comes to engaging their customers through their loyalty app. With 1 million members (in a country of 5 million!), their app is incredibly popular. Hear how Salling Group activated their program and how they continue to keep their members engaged.
Today's Host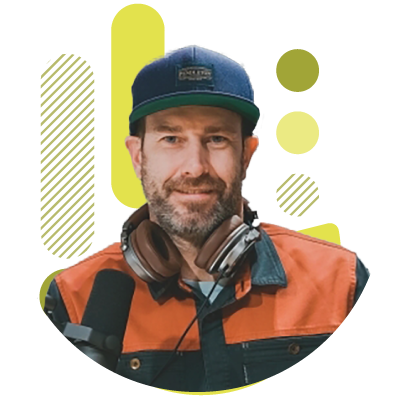 Tim Glomb
|
VP Content & Data at Cheetah Digital
---
Today's Guests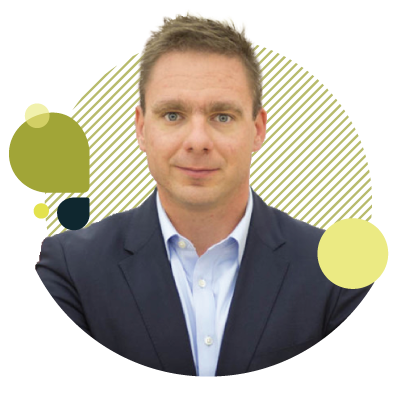 András Szőcs
|
Head of Customer Programs & Center of Excellence, Salling Group
András Szöcs is a leader with over 12 years of experience in several areas of FMCG/Retail marketing, including customer experience, loyalty, and end-to-end marketing operations.