Jesse Redniss: Putting Performance Privacy to Work for Your Brand
This is a podcast episode titled, Jesse Redniss: Putting Performance Privacy to Work for Your Brand. The summary for this episode is: <p>Jesse Redniss has been engaging audiences by the millions for years. From his days in TV, at TimeWarner, through his agency partner Gary Vee and even today, his passion for better consumer experience sis real. As founder of <a href="https://Qonsent.com" rel="noopener noreferrer" target="_blank">Qonsent.com</a> he's doubling down on helping brands tackle consumer consent and personal data via a value exchange and ultra-transparency. Learn how and why in this episode.</p>
DESCRIPTION
Jesse Redniss has been engaging audiences by the millions for years. From his days in TV, at TimeWarner, through his agency partner Gary Vee and even today, his passion for better consumer experience sis real. As founder of Qonsent.com he's doubling down on helping brands tackle consumer consent and personal data via a value exchange and ultra-transparency. Learn how and why in this episode.
Today's Host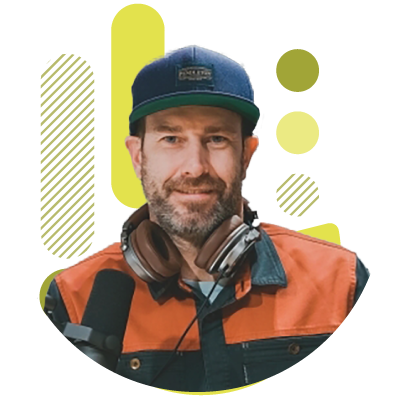 Tim Glomb
|
VP Content & Data at Cheetah Digital
---
Today's Guests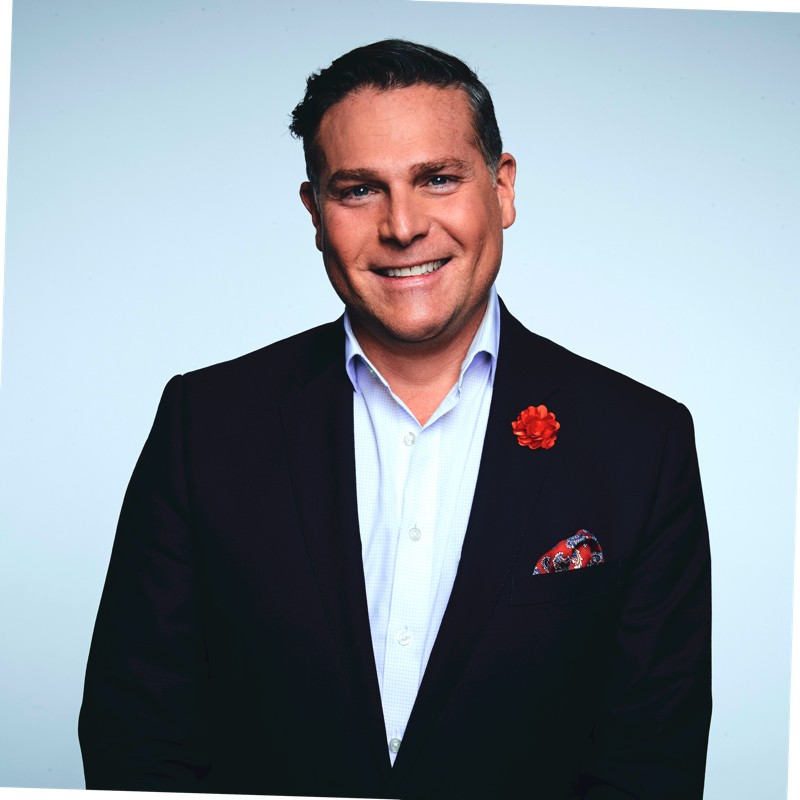 Jesse Redniss
|
Founder | Chief Data Officer | Chief Innovation Officer | Consumer Experience, Data Strategy, Privacy & Innovation leader
Redniss is an Emmy Nominated Media, Data & Technology executive with 20+ years of Multi Screen brand building, innovative product development, marketing, data strategy and privacy expertise with both prominent and startup companies. Fostering a collaborative approach to redefining the future of entertainment and direct to consumer engagement, Redniss has a keen ability to traverse various enterprise divisions and fuse teams and cultures together to work toward common goals and outcomes. He is the current CEO and Founder of QONSENT, a Consumer first platform for enabling dynamic user consent in the first party data world.
Jesse's Linkedin