Spotlight: American Airlines
This is a podcast episode titled, Spotlight: American Airlines. The summary for this episode is: <p>How American Airlines Uses Zero-Party Data for Personalized Offers that Increase Revenue with Cheetah Digital's Customer Engagement Suite. They use surveys to collect psychographic data from high value customer to then personalize email offers at scale and saw a lift of nearly $50 per head. Watch now to learn how to replicate this customer engagement strategy within your relationship marketing efforts. </p>
DESCRIPTION
How American Airlines Uses Zero-Party Data for Personalized Offers that Increase Revenue with Cheetah Digital's Customer Engagement Suite. They use surveys to collect psychographic data from high value customer to then personalize email offers at scale and saw a lift of nearly $50 per head. Watch now to learn how to replicate this customer engagement strategy within your relationship marketing efforts.
Today's Host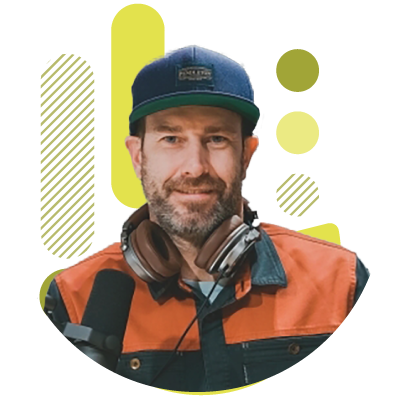 Tim Glomb
|
VP Content & Data at Cheetah Digital
---
Today's Guests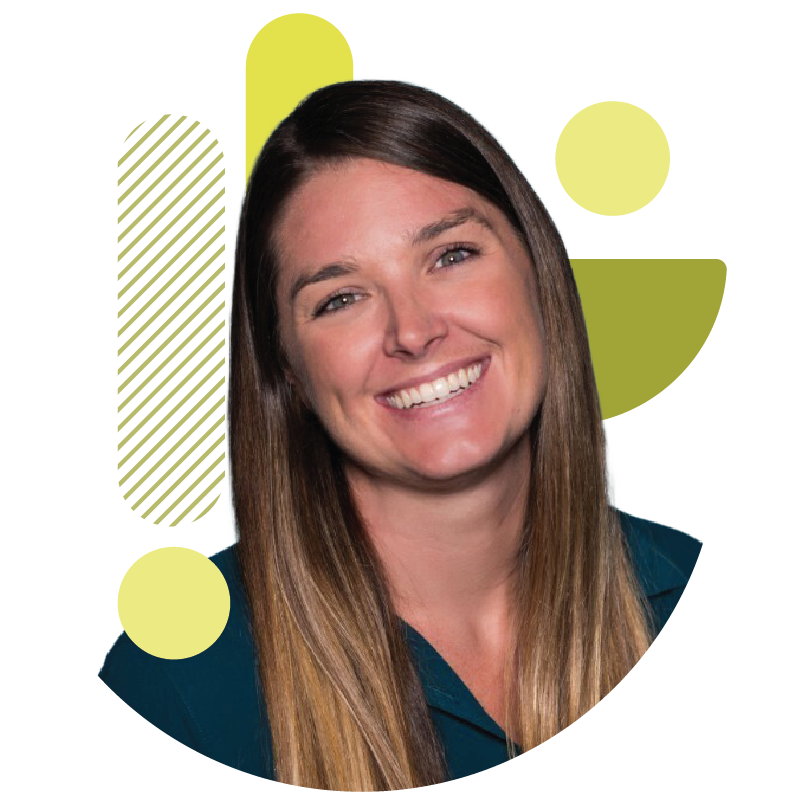 Erin Lomers
|
American Airlines / Sr. Manager Marketing Comms Planning & Owned Channels
Erin Lomers moved from the American Airlines Promotions Department into the Owned Channel group and leverages her experience creating consumer incentives that perform to drive revenue in the email channel. Having both a promotions and execution perspective helps understand what will work best in market for American Airlines' goal to increase revenue via owned channels.
Erin on LinkedIn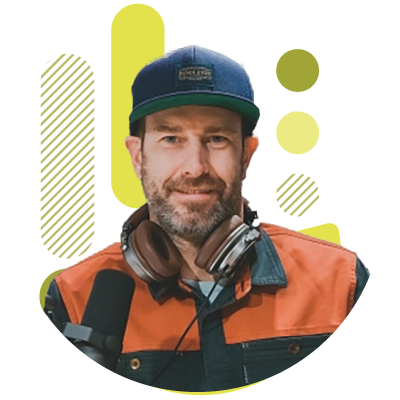 Tim Glomb
|
Cheetah Digital / VP Content
Tim Glomb is the VP of Content at Cheetah Digital where he leads the development of multimedia content to enable sales and marketing along with client success. Tim is also the founder of Audience Sherpa, a strategic consulting firm that helps brands such as Bowtech, Health-Ade Kombucha, and Leupold & Stevens build, manage, and engage consumer databases through services such as personalized messaging and privacy compliance.
Tim on LinkedIn