Trending Now: No Fooling Around This Year, Marketers Saturate With Springtime Strategy
This is a podcast episode titled, Trending Now: No Fooling Around This Year, Marketers Saturate With Springtime Strategy. The summary for this episode is: <p>Let the seasonal shift roll in as marketers latch onto April Fools momentum and all things "sunny spring break" with sales, campaigns, and Walking To Work Day. The Container Store activates its digital transformation by launching a new app with an extensive loyalty program. </p>
DESCRIPTION
Let the seasonal shift roll in as marketers latch onto April Fools momentum and all things "sunny spring break" with sales, campaigns, and Walking To Work Day. The Container Store activates its digital transformation by launching a new app with an extensive loyalty program.
Today's Host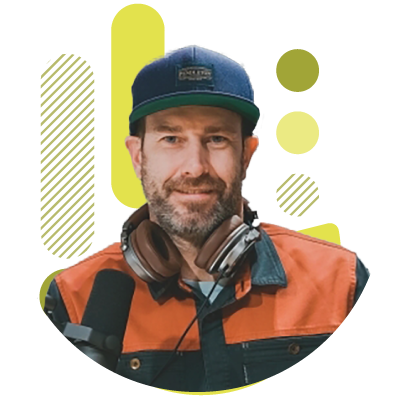 Tim Glomb
|
VP Content & Data at Cheetah Digital
---
Today's Guests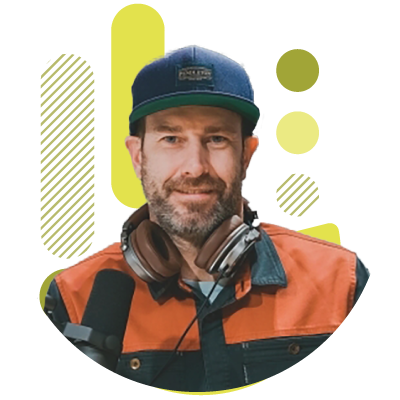 Tim Glomb
|
VP Content, Cheetah Digital
Tim Glomb is the VP of Content and Data at Cheetah Digital where he leads the development of multimedia content to enable sales and marketing along with client success. Tim is also the founder of Audience Sherpa, a strategic consulting firm that helps brands such as Bowtech, Health-Ade Kombucha, and Leupold & Stevens build, manage, and engage consumer databases through services such as personalized messaging and privacy compliance.
Linkedin