Spotlight: CDPI HITRUST and Privacy in Your CDP
This is a podcast episode titled, Spotlight: CDPI HITRUST and Privacy in Your CDP. The summary for this episode is: <p>Join product marketing team member&nbsp;Nick Einstein, and&nbsp;David Raab, founder of the&nbsp;CDP Institute, to dig into the major items to consider when discussing the role of a CDP in your organization. David coined the term "CDP" back in 2013 and will use this time to focus on what a CDP really is and isn't, how to ensure your team uses it to maximum benefit, privacy best practices, and the age-old question...buy or build? </p>
Today's Spotlight: storage, security, privacy and compliance within your marketing tech
00:31 MIN
Privacy, compliance and security are especially important for FinServ companies
00:31 MIN
The featured guest today: David Raab of the CDP Institute
00:15 MIN
The Cheetah CDP is HiTRUST certified, what does that mean?
01:33 MIN
There is some "certification firepower" baked into Cheetah's CES
00:56 MIN
Knowing that your CDP is protected can save you time, energy and money
00:56 MIN
Introducing David Raab of the CDP Institute
00:25 MIN
What role does the CDP play when it comes to security and privacy these days?
02:43 MIN
DESCRIPTION
Join product marketing team member Nick Einstein, and David Raab, founder of the CDP Institute, to dig into the major items to consider when discussing the role of a CDP in your organization. David coined the term "CDP" back in 2013 and will use this time to focus on what a CDP really is and isn't, how to ensure your team uses it to maximum benefit, privacy best practices, and the age-old question...buy or build?
Today's Host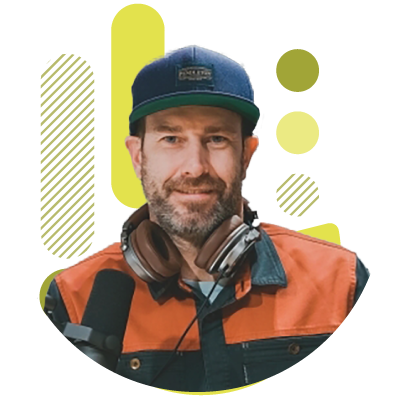 Tim Glomb
|
VP Content & Data at Cheetah Digital
---
Today's Guests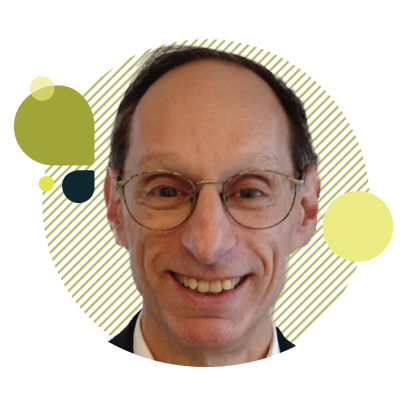 David Raab is a marketing technology expert, independent consultant and author of literally thousands of articles on the subject of martech and analytics. David is also the founder of the Customer Data Platform Institute.