Trending Now: Mid-March 2022
This is a podcast episode titled, Trending Now: Mid-March 2022. The summary for this episode is: <p>March saw some awesome post-purchase drip email campaigns, more personalized emails, and Mario Cart gets a shoutout. This, plus other marketing highlights for creative &amp; strategic inspiration.</p>
DESCRIPTION
March saw some awesome post-purchase drip email campaigns, more personalized emails, and Mario Cart gets a shoutout. This, plus other marketing highlights for creative & strategic inspiration.
Today's Host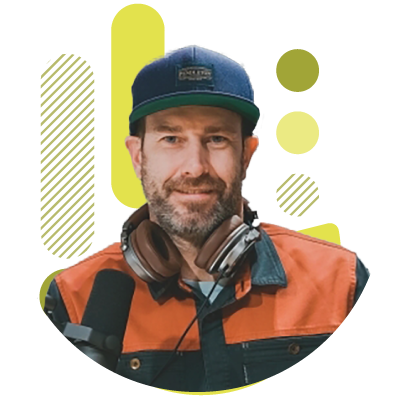 Tim Glomb
|
VP Content & Data at Cheetah Digital
---
Today's Guests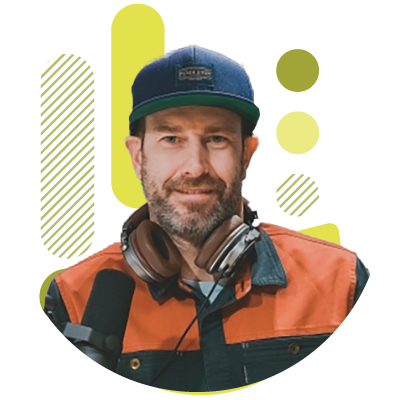 Tim Glomb
|
VP Content, Cheetah Digital
Tim Glomb is the VP of Content and Data at Cheetah Digital where he leads the development of multimedia content to enable sales and marketing along with client success. Tim is also the founder of Audience Sherpa, a strategic consulting firm that helps brands such as Bowtech, Health-Ade Kombucha, and Leupold & Stevens build, manage, and engage consumer databases through services such as personalized messaging and privacy compliance.
Tim on Linkedin