Spotlight: GSK's Data-Driven Marketing Strategy
This is a podcast episode titled, Spotlight: GSK's Data-Driven Marketing Strategy. The summary for this episode is: <p>Watch this quick, less than 10-minute spotlight episode of Thinking Caps to see how brands like&nbsp;<strong>GSK</strong>&nbsp;are prioritizing zero-party data into their strategies and building stronger relationships with their audiences as ad tech and martech issues disrupt the marketing landscape.</p>
Spotlight on Dr. Louise Vincer from GSK, a marketing scientist
00:20 MIN
Who is Dr. Louise Vincer?
00:29 MIN
A look at Dr. Vincer's background
00:35 MIN
How GSK is leveraging zero-party data
01:20 MIN
How GSK, a medical brand, thinks about their customers' needs first when it comes to data
01:21 MIN
How GSK works to be data-driven marketers
02:05 MIN
How Cheetah Digital works with GSK
00:32 MIN
DESCRIPTION
Watch this quick, less than 10-minute spotlight episode of Thinking Caps to see how brands like GSK are prioritizing zero-party data into their strategies and building stronger relationships with their audiences as ad tech and martech issues disrupt the marketing landscape.
Today's Host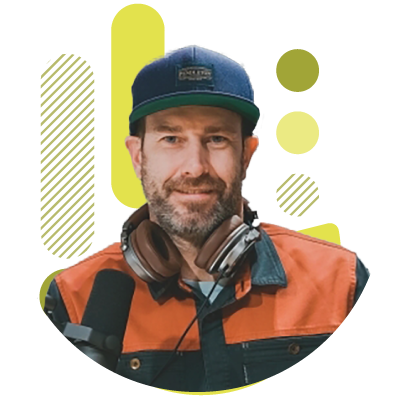 Tim Glomb
|
VP Content & Data at Cheetah Digital
---
Today's Guests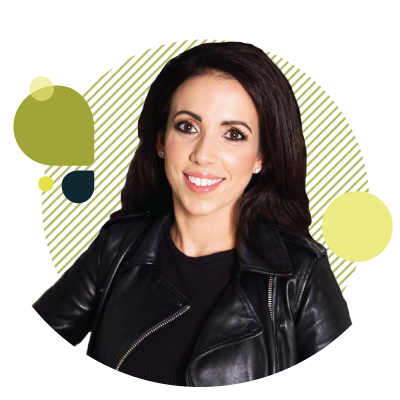 Louise Vincer
|
Marketing & Digital Acceleration Director, GSK Consumer Healthcare
Louise is a passionate & experienced marketer on a mission to make the everyday health categories more engaging for the people who experience them. With a wealth of experience in healthcare, from R&D and product development to delivering campaigns for global brands, Louise loves to innovate and constantly seek new ways to drive positive change for our brands, shoppers and consumers. Louise has strong focus on building organizational capability and setting teams up for success to ensure they can deliver the perfect mix of data driven marketing and compelling creative, for a truly human centric approach.